Strong laboratories cannot exist without strong support systems. To provide high quality services, a laboratory needs to have high quality personnel, supplies, equipment and facilities. Not once, but always.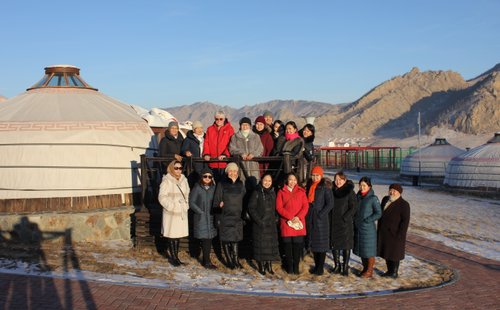 National governments are at the basis of laboratory strengthening
Strong legislation is crucial for well-functioning procurement and supply chains, properly educated staff, properly calibrated equipment, etc.
DATOS assists national governments with development of National Laboratory Policies and Strategic Plans under the One Health approach. We do this through a consensus process, which starts with the formation of a 'National Laboratory Working Group'. This group consists of representatives of all possible stakeholders, such as the ministry of health, ministry of education, human medical laboratory sector, veterinary laboratory sector, private laboratory sector, etc.
Phased approach
Through a phased approach DATOS guides the National Laboratory Working Group with the development of a full-fledged National Laboratory Policy. To ensure implementation of this policy after endorsement, DATOS also facilitates the development of Strategic Plans.
Assistance to multiple countries in the Western Pacific Region, Middle-East and Central Asia
Our experts have guided National Laboratory Working Groups of Mongolia, Moldova, Tajikistan, Afghanistan, Pakistan and Sudan with the formulation of a National Laboratory Policy and Strategic Plans.
Do you have questions about our work or would you like to get more information? Feel free to contact us!